Learn to recycle better.
Platform with products,
instructions and places for recycling.
Learn more about us »
Allow the camera access for barcode scanning.
battery
pizza box
coffee cup
cardboard
can
medicine
book
straw
70

percent of
waste is not recycled.

Let's decrease this number together. Learn how to recycle specific packages of products you buy. Find sustainable alternatives and share the knowledge with other people.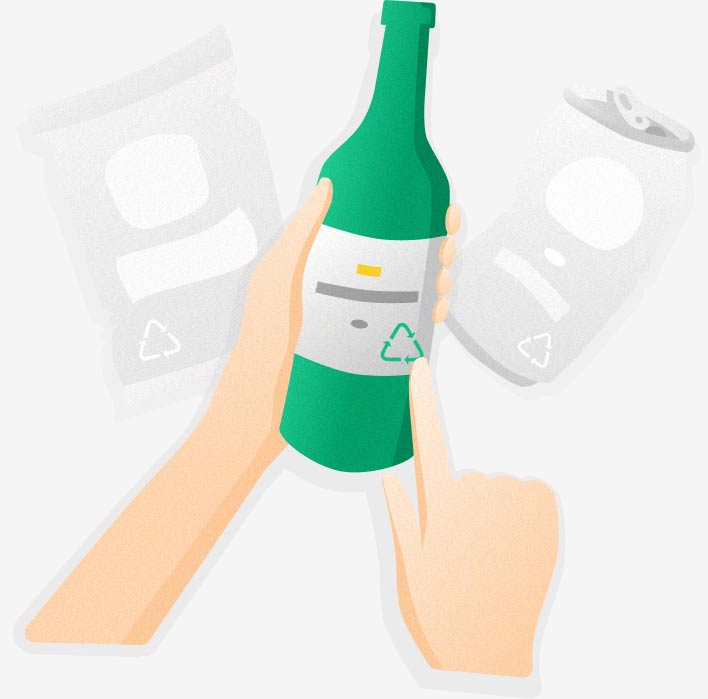 Contribute
We're looking for green minded people who would like to contribute on this Recycle Academy project with a focus on a product recycle solutions with global impact.
How to Contribute?

Donate
We need your help. Thanks to your support we'll be able to continue and grow our education process. We're opened for individuals, grants or companies support.
Donate
Mobile App
for better recycling
Recycle Academy in your pocket as a library of recycling materials and its types. Easy to find the right trash for the waste you want to recycle.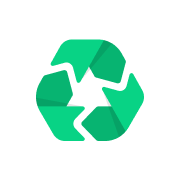 Recycle Academy App
Learn to recycle better